Welcome to Docker Weekly, a newsletter with the latest content on Docker and a list of upcoming events.
Docker for the SysAdmin Webinar Q&A


On June 27th I presented a webinar on "Docker for the SysAdmin". The webinar was driven by a common scenario I'm seeing: A sysadmin is sitting at her desk minding her own business when a developer walks in and says "here's the the new app, it's in a Docker image. Please deploy it ASAP". This session is designed to help provides some guidance on how sysadmins should think about managing Dockerized applications in production.
Learn More


Moby Summit Alongside Open Source Summit North America

The next Moby Summit will take place on
September 14, 2017

in Los Angeles
as part of the Open Source Summit North America. Following the success of the previous editions, we'll keep the same format which consists of short technical talks / demos in the morning and Birds-of-a-Feather in the afternoon. We're actively looking for people who can talk about their Moby Project use cases. Don't hesitate to reach out to
community@mobyproject.org
if you'd like to give a talk or would like to cover a specific topic during the BoF sessions.
Learn More


Securing the AtSea App with Docker Secrets
Passing application configuration information as environmental variables was once considered best practice in 12 factor applications. However, this practice can expose information in logs, can be difficult to track how and when information is exposed, third party applications can access this information. Instead of environmental variables, Docker implements secrets to manage configuration and confidential information. Learn more




DockerCon Europe 2017 - Oct 16-19 in Copenhagen

Can you believe we are 100 days away from DockerCon Europe taking place in Copenhagen 16-19 October?! Register this week and receive 20% off your ticket. Use code: 100DAYS . Learn More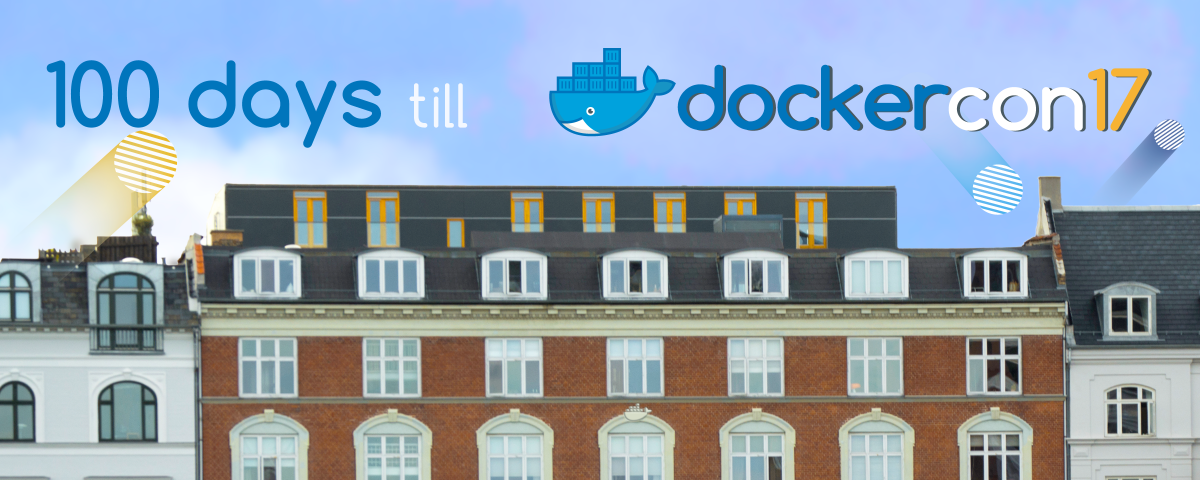 ---

Docker Captains' Corner
Articles, Blogs, Tutorials, Slides and Videos