Welcome to Docker Weekly, a newsletter with the latest content on Docker and a list of upcoming events.
From all of us at Docker, we'd like to wish you happy holidays!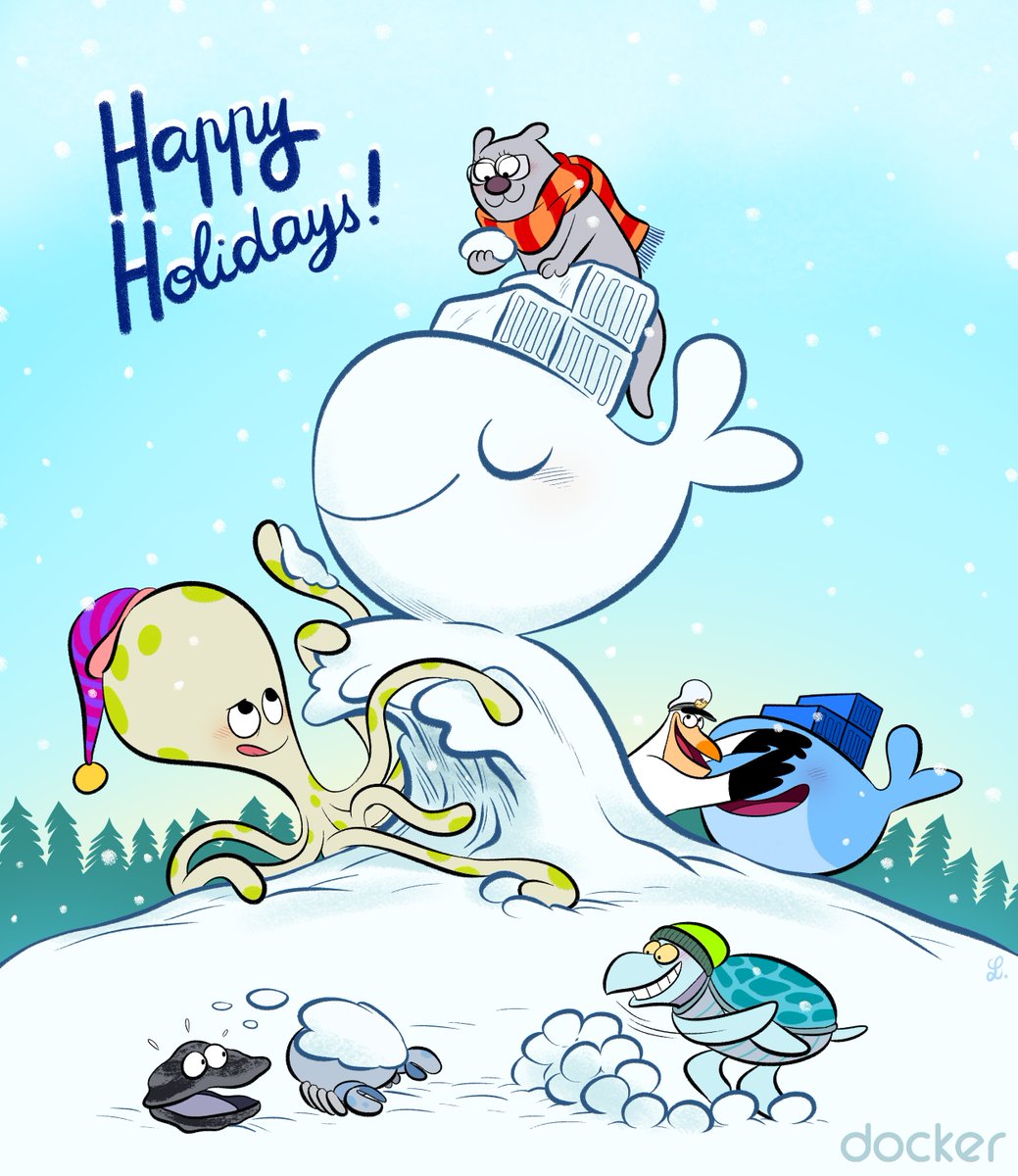 Top 5 Blogs of 2017: Linuxkit, a Toolkit for Building Secure, Lean and Portable Linux Subsystems

LinuxKit includes the tooling to allow building custom Linux subsystems that only include exactly the components the runtime platform requires. All system services are containers that can be replaced, and everything that is not required can be removed. All components can be substituted with ones that match specific needs. It is a kit, very much in the Docker philosophy of batteries included but swappable. LinuxKit is an open source project available at https://github.com/linuxkit/linuxkit. Learn more.


Docker Enterprise Edition Fuels Channel Success in 2017

The past year has proven to be one of rapid customer growth and traction in the enterprise. The channel is a fundamental part of our achievements to date and we are grateful for all of the dedicated partners involved in taking container technology mainstream. We now have hundreds of the largest enterprises as customers and we look forward to driving even greater adoption in the coming year alongside our partners. With 2017 coming to an end, here's a quick look back at channel achievements from this past year: Learn more.


Top 5 Blogs of 2017: Build and Run Your First Docker Windows Server Container

As 2017 comes to a close, we looked back at the top five blogs that were most popular with our readers. For those of you that have yet to set up your first Docker Windows container, we are kicking off the week with a blog that will help you get up and running on Windows containers.

Earlier this year, Microsoft announced the general availability of Windows Server 2016, and with it, Docker engine running containers natively on Windows. This blog post describes how to get setup to run Docker Windows Containers on Windows 10 or using a Windows Server 2016 VM. Check out the companion blog posts on the technical improvements that have made Docker containers on Windows possible and the post announcing the Docker Inc. and Microsoft partnership. Learn more.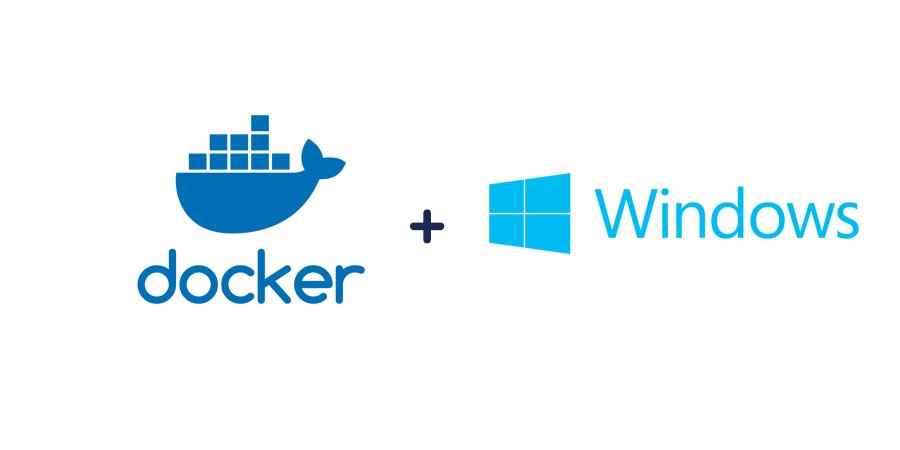 ---
Articles, Blogs, Tutorials, Slides and Videos

Get Started Building Microservices with ASP.NET Core and Docker in Visual Studio Codeby Mark Mcneil

Shrinking Haskell Docker Image Using Multi-Stage Builds by Liam Griffin

Introducing Docker Docker EE for IBM Cloud - IBM Cloud Blog by Shadi Albouyeh

Docker Series - Building Your First Image by Nolan Grace

Letter to Santa Kube - by Jerome Petazzoni

Go Experience Report: Generics in Kubernetes by Aaron Shlesinger

Docker for the Geo People by rjhale